A Hallmark of 21st Century Care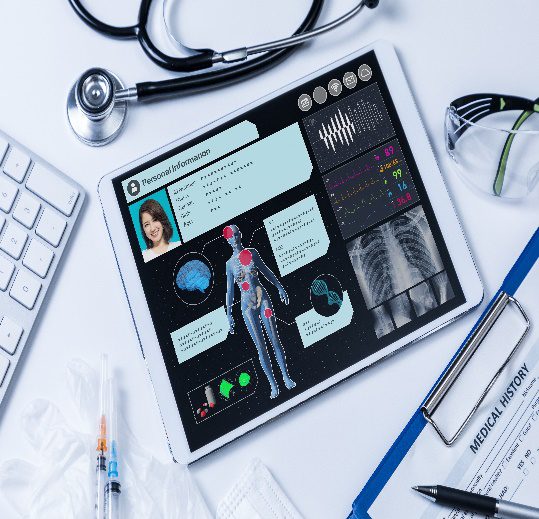 Confusion, frustration, and feelings of helplessness, that patients and their caregivers experience, when trying to work within a health system that puts profits before people, has become typical in 21st century medicine. It is the antithesis of the patient-centred care that the National Academy of Medicine described as the goal for everyone, with the following characteristics:
"Care based on continuous healing relationships (between patients and clinicians),
The patient as the source of control,
Shared knowledge and free flow of information,
Evidence-based decision making.
Safety as a system priority."
(Crossing the Quality Chasm, Shaping the Future of Medicine, published by the Institute of Medicine of the National Academies, 2001)
This sentinel publication went on to declare that,"patients should receive care whenever and wherever they need it and in many ways, not just via face-to-face visits." The patient-centered care model they describe requires a major commitment from the patiient, who must be willing to put in the time and effort to be more involved in their own care, and come to a provider with full information at the point of care, no matter where or how that care is rendered. .
Twenty-first century digital health provides patients with tools, such as email and text messaging to communicate with clinicians, and a digital health record with an individual's family and personal history, all of the medications that the individual is taking, all of the allergies that have been identified, results from lab tests, treatments, procedures, outcomes following a longer term condition or hospitalization. The digital health record, although maintainted by a doctor, is the personal profile and property of the patient. In an era when people travel frequently to near and far destinations, they must have a way to access their health record in the event of an illness or emergency, when they are not close to their home base. Digital technology has the ability to miraculously unlock communication channels, and shape the delivery of care to save lives and offer safer medicine to people . Unfortunately selfish interests, politics and greed get in the way with the result that patient centered coordinated care takes second place. We have not yet created a nationwide digital highway for sharing of health information, beyond the walls of a particular medical practicer hospital or region. As a result core principles of patient safety are ignored. For example, if a patient's information regarding an allergy is not front and center when you need care, life threatening medical errors can, and are, being made unnecessarily. Specific examples of these errors include:
Adverse drug events,
Transfusion errors,
Diagnostic errors.
We have the technology and it has advanced in the past 23 years. Every patient in 2023 who is willing to put in a little time can determine how they will get their healthcare, and from whom. If they spebd the time they will understand their cost of care during a given year, as well. Digital health provdes the opportunity determine your health destiny and oversee coordination of care that is so important to patient safety.